This face pack I m writing below will change your face forever!!!really this centuries old remedy is a boon to girls with acne marks like me. We(i) know about this since childhood but never took it seriously till recently when a friend of mine told me that it did wonders to her cousin. thats when I thought `wat the heck?` we spend soo much in the name of brands and whats wrong in giving it a try..right???
All you need for an acne marks free clear skin is 45 days of persistence and below ingrediants:
1.take 1-2 tablespoons of besan/chickpea flour
2.to besan add 1 teaspoon of turmeric powder/haldi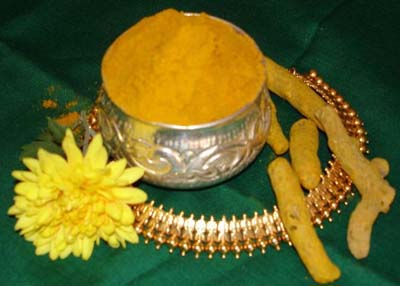 3.mix them with 1-2 tablespoons of dahi/curd/yogurt.
4.to this mixxure add few drops of lemon juice and mix well.
5.Now apply it all over the face and neck evenly.leave it for 20 minutes.
6.wash it with luke warm water and pat dry.
Use it continuously for 45 days and there will definitely be improvement in your facial skin. Try it girls!!!it wont even cost you 2 cents(everything is from our stocked kitchen).
We often underestimate the power of simplicity!!!!
Cheers, clear and gorgeous skin to us all!!